Welcome to Stanton Ilkeston Football Club
CLUB PHILOSOPHY
'Long Term Development'
MISSION STATEMENT
"Encouraging the development for all within our local community"
Home of the Ironmen
CLUB PHILOSOPHY
'Long Term Development'
MISSION STATEMENT
"Encouraging the development for all within our local community"
Home of the Ironladies
CLUB PHILOSOPHY
'Long Term Development'
MISSION STATEMENT
"Encouraging the development for all within our local community"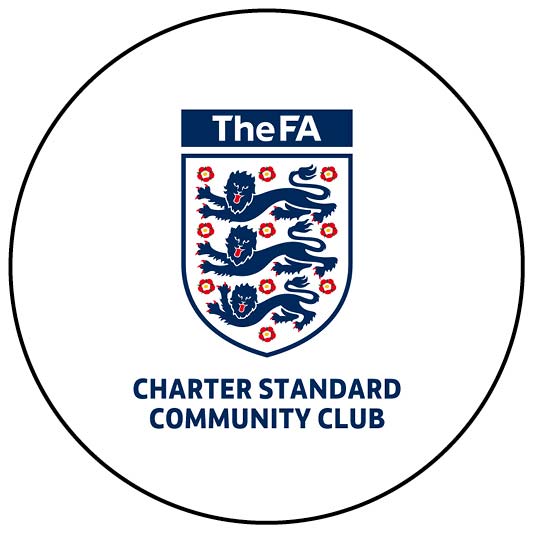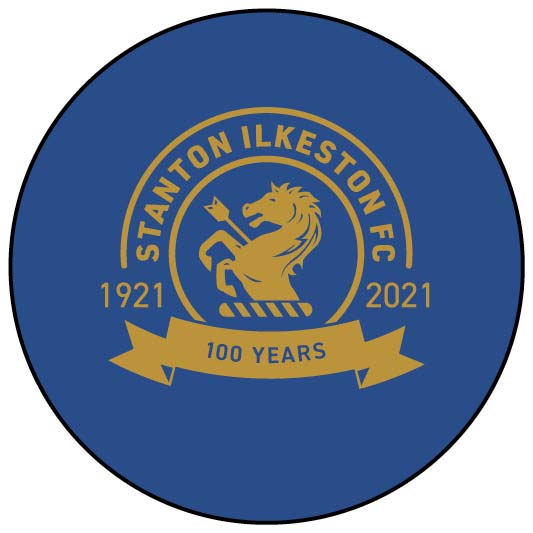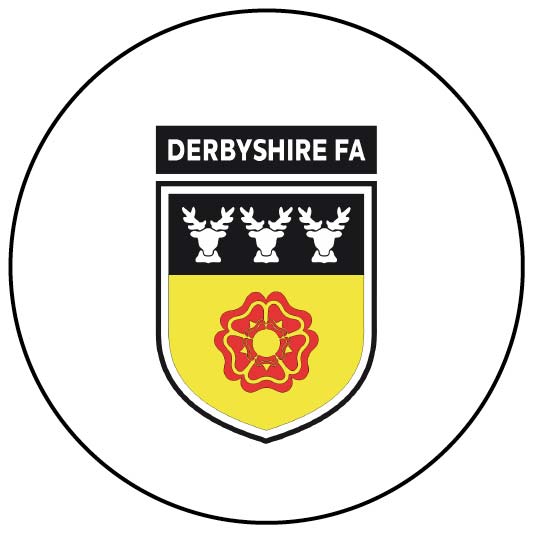 The Club began life in 1921 as Stanton FC, the team of Stanton Ironworks, hence their nickname The Ironmen and in recent years Ironladies. Football was a favourite activity at the works with inter departmental games in addition to a colts and representative team.
From these early days as a works team the club has, in recent years, evolved into a community based organisation with no link to the Stanton works.
Please complete the form below if you would like to send us a message. We will aim to get back to you within 2 working days.
Thank you for contacting Stanton Ilkeston Football Club.